Welcome to my GITA webpage! My name is Jason Senne, I am a student at Brea Olinda Highschool who loves coding websites and game design. We are currently learning to code in C# and HTML.
---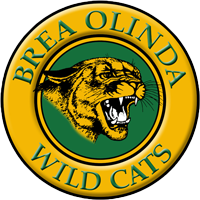 If you need to contact the school, the number is: 1 714-990-7850
---
"We don't just use technology, we create it!"
Global IT